Our History
DGD Papers Limited was established in 1998 by Liam Garvey and Mark Doupe to provide secure shredding services across the Mid-West Region in Ireland.
In 2005, they acquired a 15,000 square foot Destruction Centre in Raheen Business Park Limerick and in the following years, significant investment was made to upgrade equipment to provide for both quality and quantity. The company now trades under its trade name DGD Shredding.
Over the past 20 years, DGD Shredding has grown substantially and now provides shredding and destruction services throughout the whole of Ireland. We have developed a reputation for providing a high-quality service that is extremely customer focused.
We believe we offer the best value on the market and our cost-effective solutions do not compromise on compliance.
Our services are an ideal option to fulfil your shredding and destruction needs.
What we do is quite simple;
"We make it our business to make sure no one knows yours!"
Call today to find out more information on the range of our services we provide 1800 491 333
You can also find us on Facebook, Linkedin and Twitter for all the latest industry news and helpful tips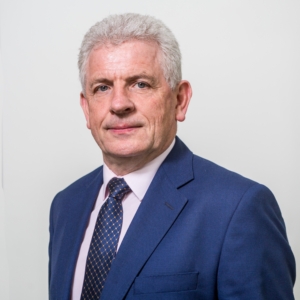 Liam Garvey
Managing Director
DGD Shredding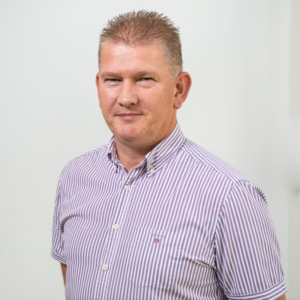 Mark Doupe
Director, Head of Facilities & Plant
DGD Shredding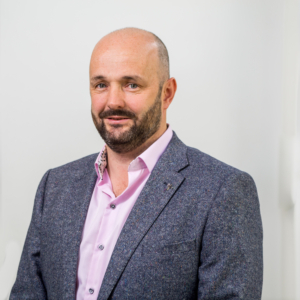 Steven Stapleton
Financial Controller
DGD Shredding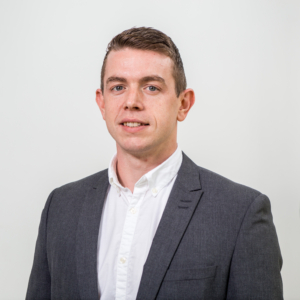 Michael Garvey
Head of Operations & Compliance
DGD Shredding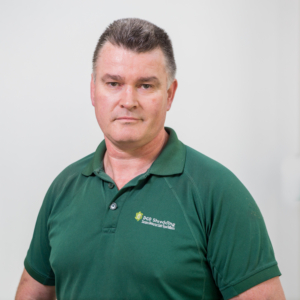 Paul Doupe
Destruction Centre Manager
DGD Shredding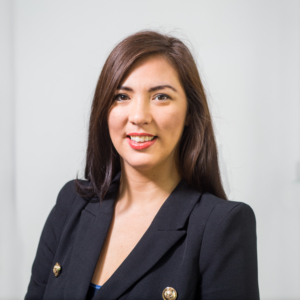 Louise Tsang
Business Development & Key Accounts Manager
DGD Shredding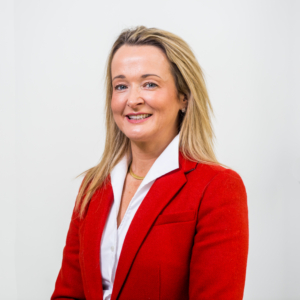 Ursula O'Doherty
Credit Controller
DGD Shredding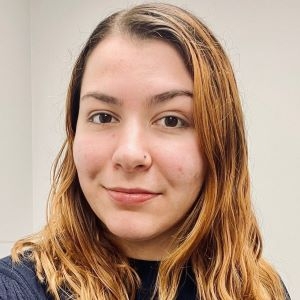 Vivianne Colombo
Business Administration
DGD Shredding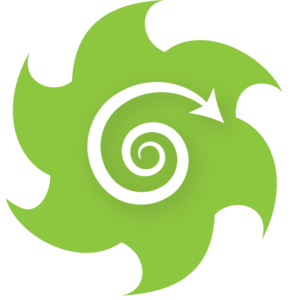 Claire Tierney
Invoicing & Reporting
DGD Shredding